THE ARCHIVES SERIES 8
SÓNAR 2014
TO CELEBRATE VAVA'S PRESENCE AT SÓNAR LISBOA 2022
LET'S LOOK BACK TO SÒNAR BARCELONA 2014
Back in 2014, VAVA travelled to Sónar Barcelona to showcase the brand's concept and collection. 
Within a space created specifically for the festival, the attendants were invited to discover the brand's identity and spirit. This space fused the idea of a product exhibition with that of an artistic experience. The combination of music and a video installation reflected two paramount influences to VAVA: music and art.
VAVA commissioned Boris Chimp 504 to create an interactive installation.
Boris Chimp 504 [BC504] – Miguel Neto and Rodrigo Carvalho – is an audiovisual real-time performance that emphasizes audio synthesis and graphical languages in a futuristic sci-fi aesthetic. It is a real-time interactive/reactive system between audio and image, between man and machine.
RE-ENVISION is where BC504 & VAVA meet in outer space. It is a place where the space-time continuum is not what it appears to be. The rules of known physics don't work here. All that is seen/heard/felt can be something else…
In this interactive installation, the audience entered into an immersive dark space with an audiovisual voyage.
You can find the full project in this link: BORIS CHIMP 504
Alongside this interactive installation, there was a space where the visitors could discover the world of VAVA, the collection and interact with the product.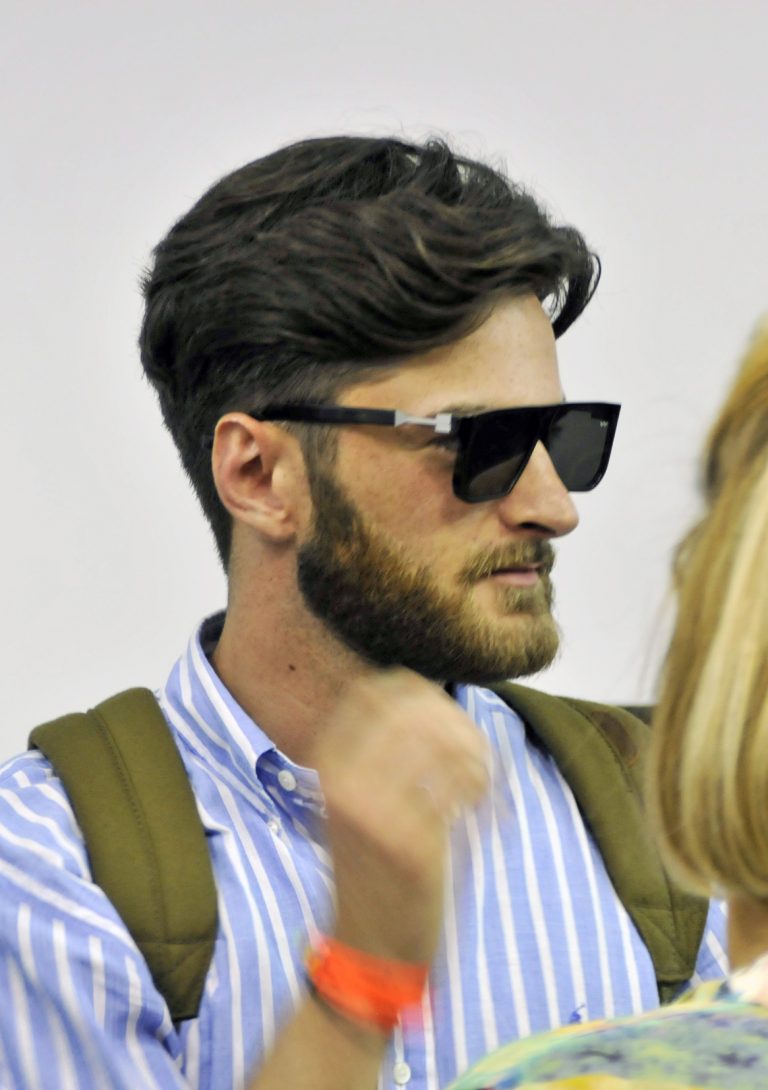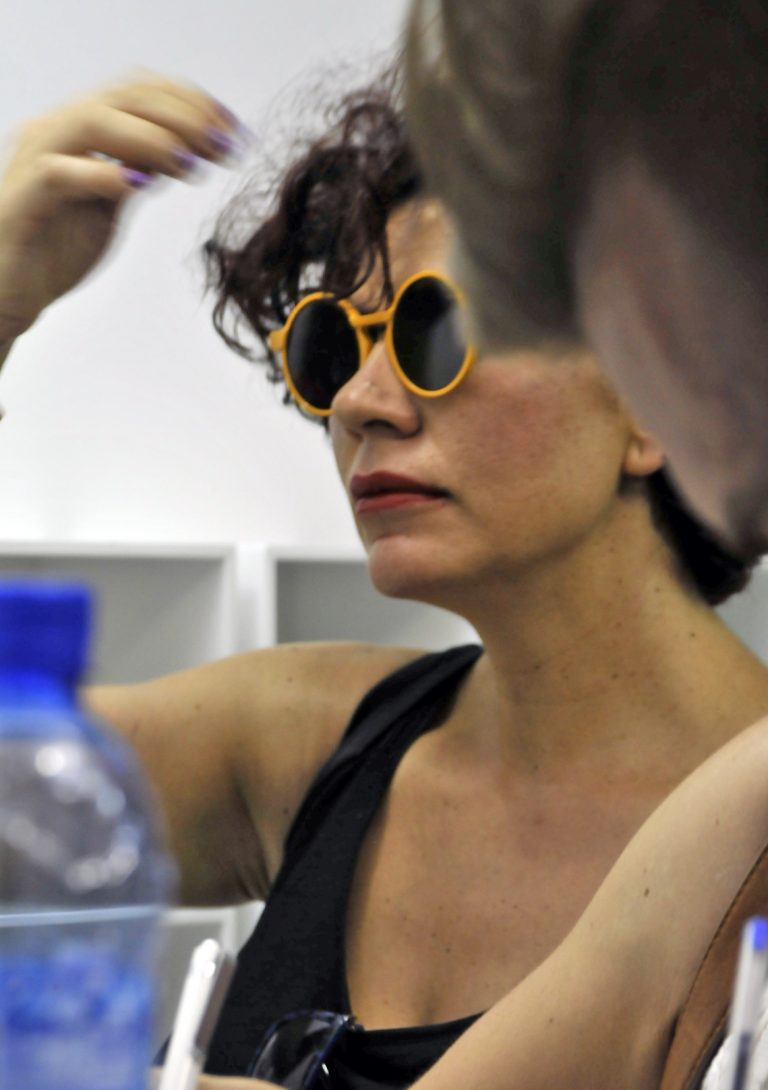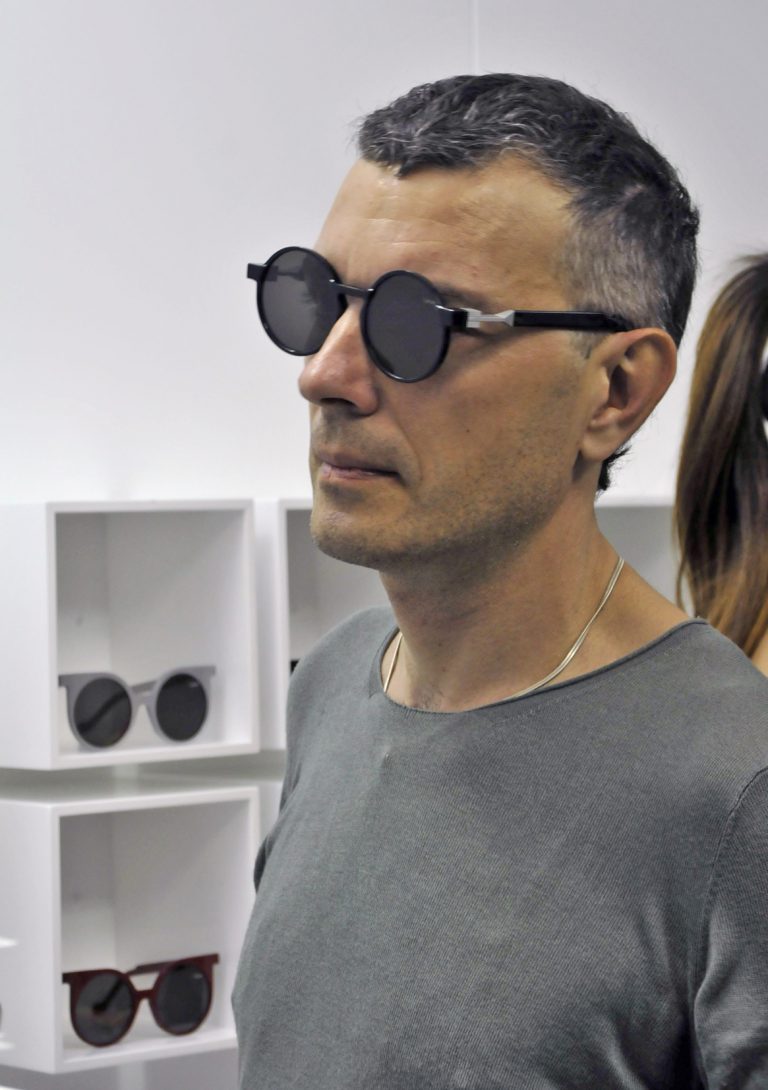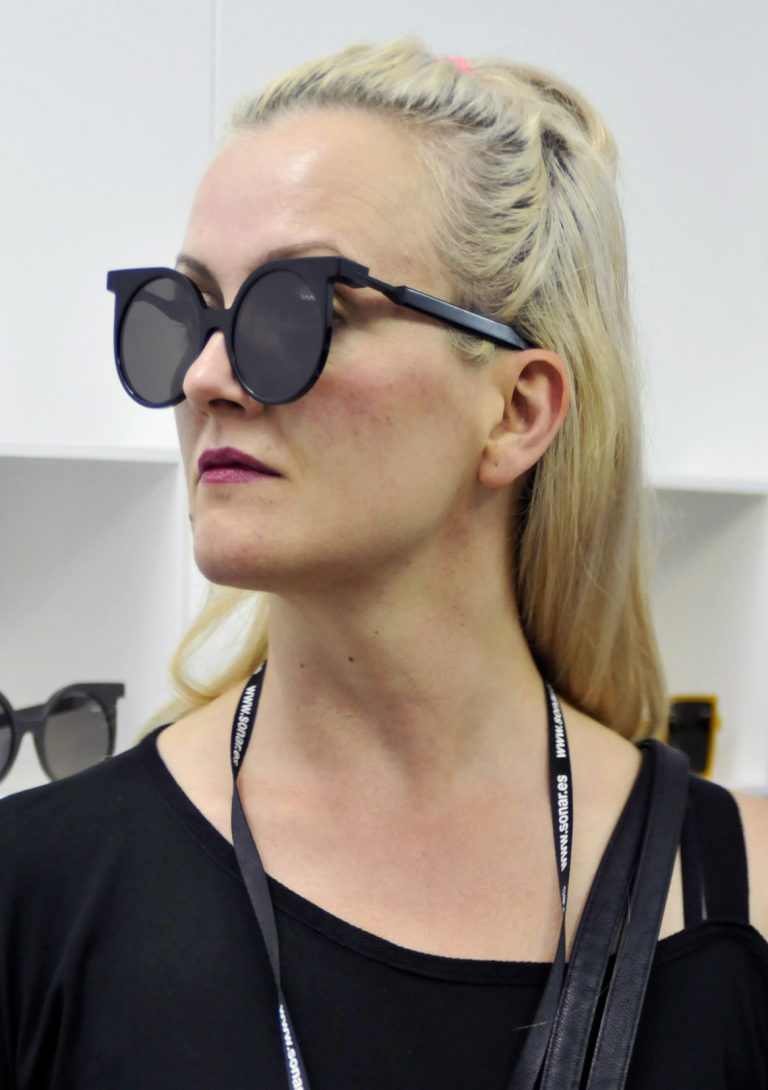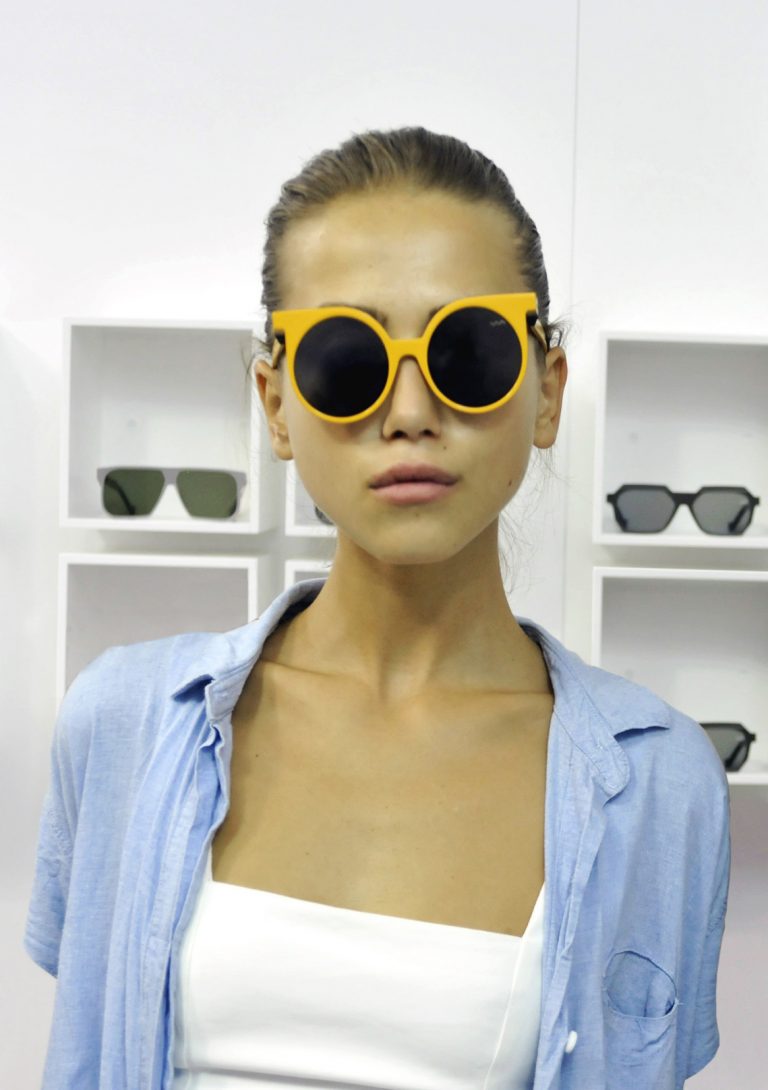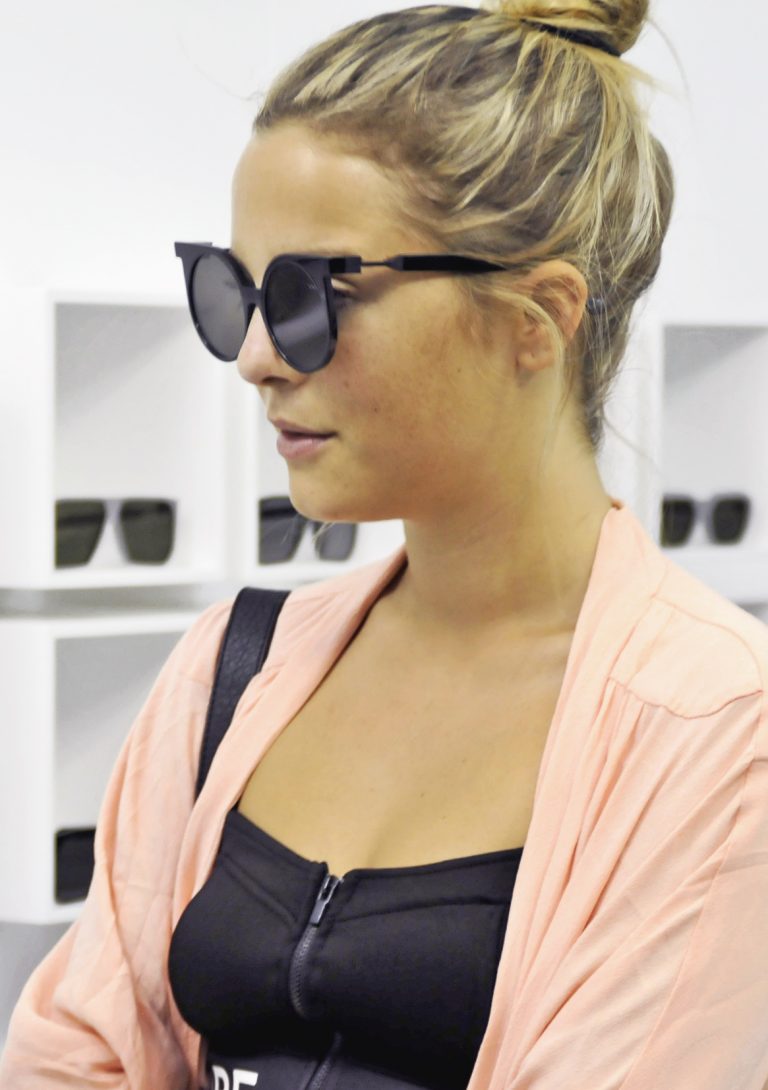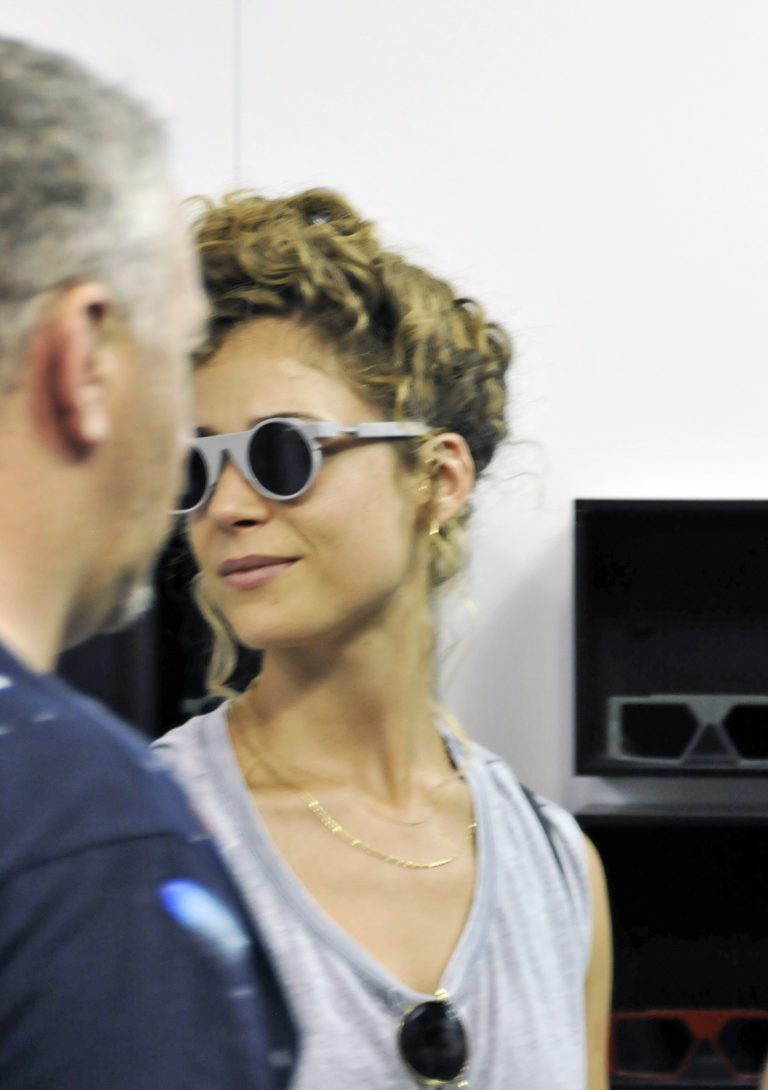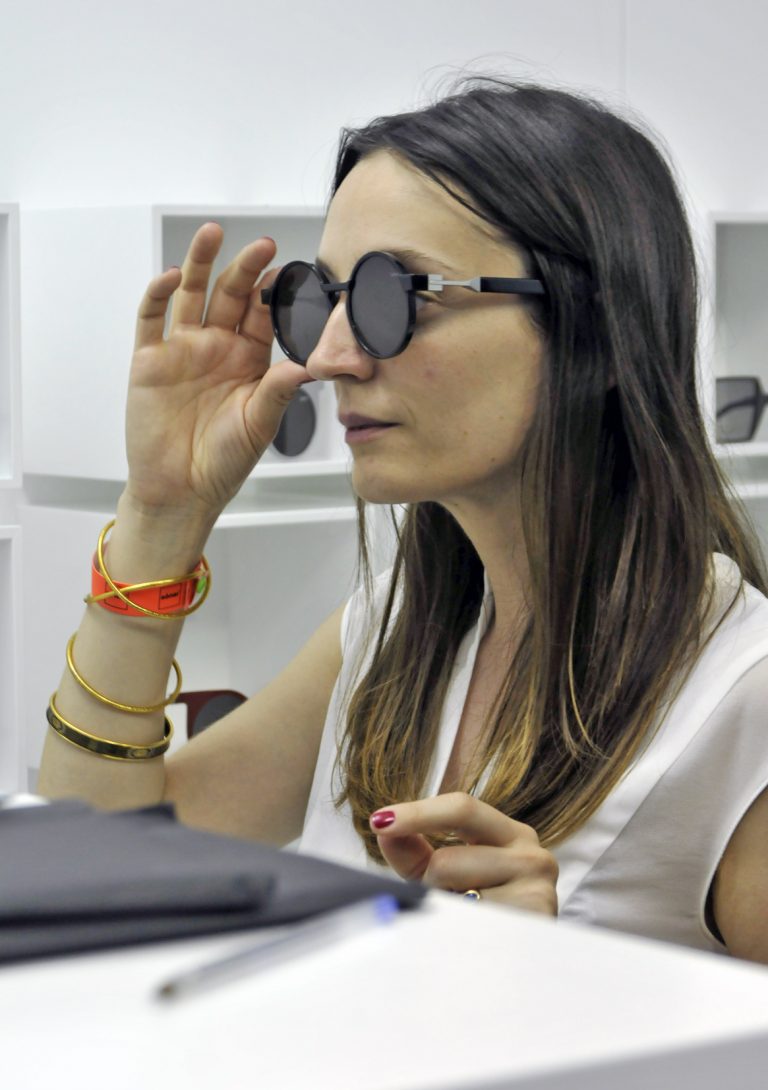 Taking place on the 8th and 9th and 10th of April 2022, the inaugural Portuguese edition of Sónar will take place in various venues across Lisbon.
In this year's edition, VAVA will be back at Sónar with a special booth where the visitors will have the opportunity to discover the brand, its concepts and ideas. This space seeks, ultimately, to become a converging point of exchange between customers, artists and music lovers.
Let's meet in two weeks at Pavilhão Carlos Lopes by Estrella Damm on the third floor.